sister
(ongoing, this site is a showreel for the project "sister")
In a very traditon-bound society with strict gender roles especially for women, being a woman in Cambodia is difficult to balance.
–
Cambodia is ranked no. 112 out of 144 countries in The Global Gender Report 2016.
This means that Cambodia is ranked as the second least gender equal country (after Timor-Leste) in Southeast Asia.
–
At the same time 65.3% of the Cambodian population is under 30 years old.
–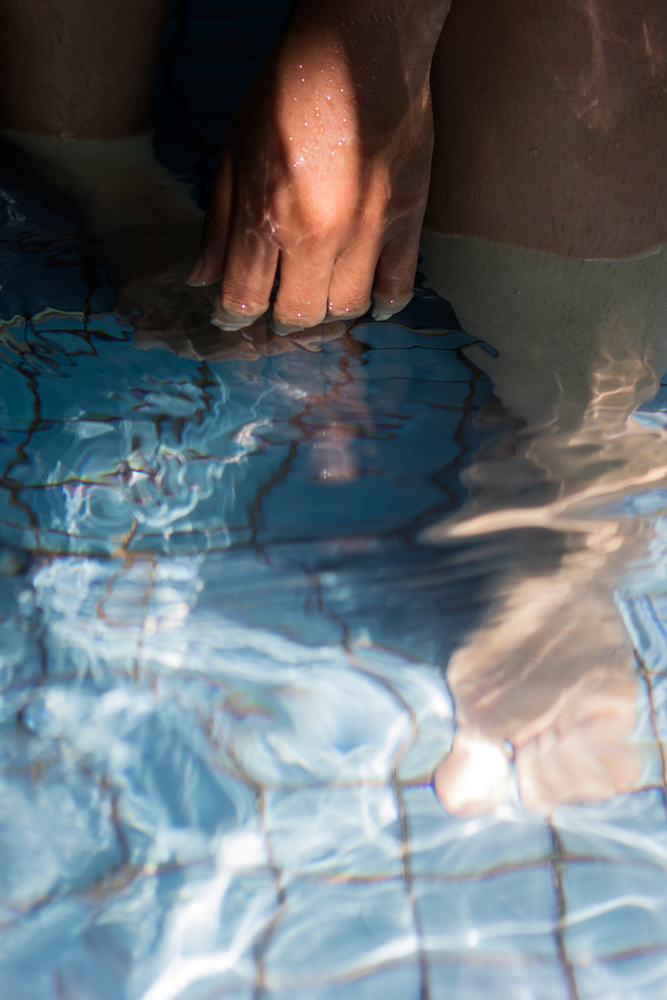 Based on these two facts, I wanted to investigate where the women's rights situation in Cambodia is going anno 2017.
–
Is it changing? Is there a young generation of women who are contributing to its change?  If so, who are they? What is most important for them? And what do they think about the future?
–
The purpose of asking those question is to give the Khmer people and the outside world a better understanding. But also to be able to stay updated and follow the development.
–
I believe that by putting attention to the young generation of women in Cambodia, that are bending old traditions and shaping new paths, it will give an honest view of how the situation is and where it is going.
–
Some of the women I met didn't define themselves as activists. But the definition in itself was never important.
–
I believe that all young women who are thinking in new ways and doing it differently from the gender stereotypes, are part of the change, if not the biggest one.
–
"Sister" (named after the term women use between each other in Cambodia) is a portrait series of the young Khmer women who, intentionally or not, are bending the old gender pattern and are shaping new opportunities for their fellow sisters.
–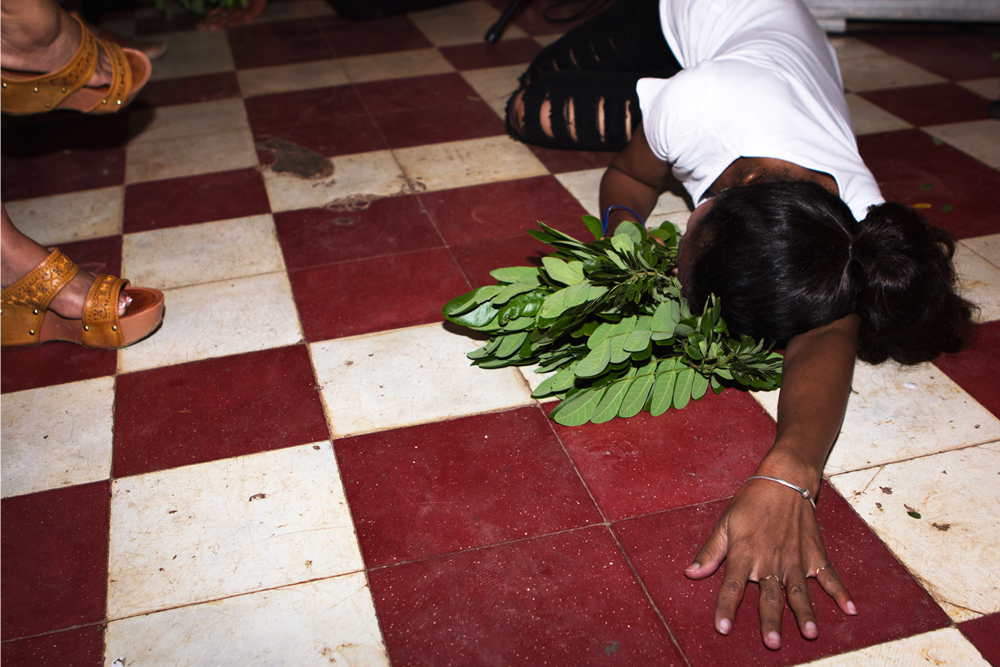 The women's rights situation in Cambodia :
Quote (from the Women's Resource Center, Cambodia): "Cambodian traditions do not allow women to have their own voice, either for themselves or in society."
---
---
Women in parliament :
20%
Women in ministerial positions :
7%
Female legislators, senior officials, and managers :
18%
---
Chbab Srey : the traditional code of conduct for women, is a Khmer poem, that was part of the school curriculum until 2007. But it is still taught unofficially, and is deeply rooted in the society.
 –
Explanation of Chbab Srey:  The poem instruct women in how to act correctly according to old Khmer traditions.
It mainly focus on the women's role in the household and how to keep the husband satisfied.
It urges women to be quiet and submissive and holds her responsible for the family's happiness and the man's behaviour.
It also advice women not to bring family problems outside the house, to avoid putting shame on the man.
Particular data : 
In 2015 (when this project started), Cambodia was ranked No. 109/145 on the Global Gender Gap Index
In the latest report, from 2016, Cambodia has fallen in ranking, and is now ranked as no. 112/144.,
–
–
General facts about Cambodia :
Population: 15,5 millions (2015)
Official Language: Khmer
Capital City : Phnom Penh
Life expectancy at birth (2014) : 68,4 years
Internet accsess of total poulation (2016) : 11,1 %
Total population under the age of 30 : 65,3%
Ranking in the Human Development Index :143/188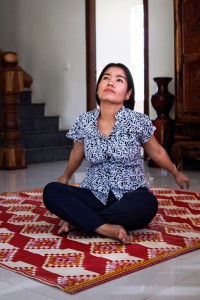 This site is a showreel made by Malin Annie Jansson, to present the purpose and the vision for the project sister. It contains collected video- and photo material that is produced for this purpose.